hi, y'all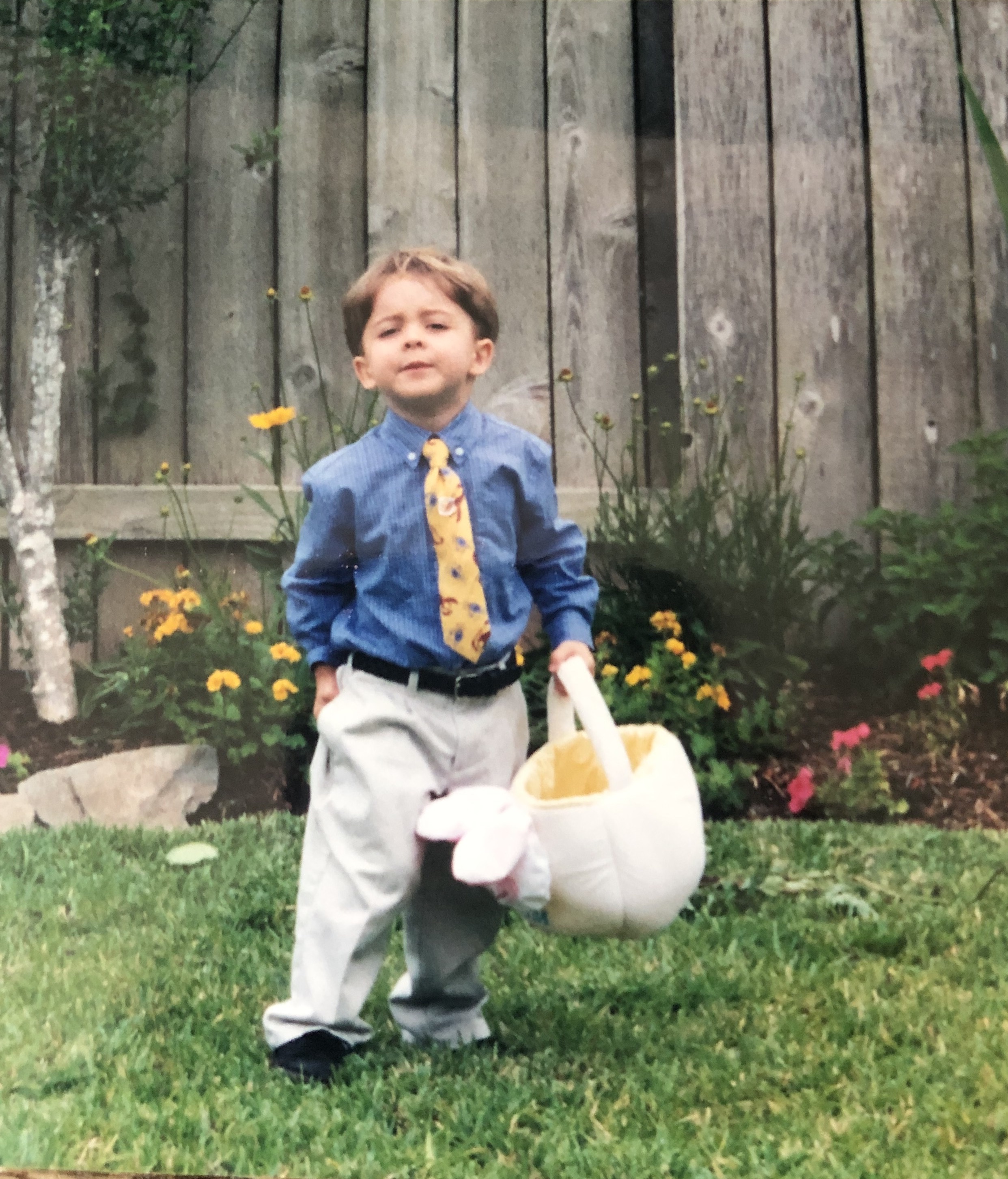 My name is Sam Russek
I'm a writer from Houston, Texas, currently working as a reporter-researcher for The New Republic. In Dec 2022, I graduated with a Master's in Journalism from NYU. My writing on politics and culture has appeared in The Nation, The New Republic, Texas Monthly, The Baffler, and others. For story ideas or tips, you can reach me through my encrypted email or DM me on Twitter for my Signal.
This page is a work in progress -- my friend said "it's like I teleported to 1996 internet with none of the charm" -- but you can check out my writing below:
The New Republic
Greg Abbott's Authoritarian Power Grab of Houston's Public Schools.
Mar 22, 2023 | The Texas governor wants to make a big name for himself in the conservative movement, and students are being left behind.
Houston is Hailed as a National Success for Fighting Homelessness. But the Reality isn't Quite as Rosy.
Feb 24, 2022 | Simple overall stats don't show the truth of the housing crisis.
(This article was supported by the Economic Hardship Reporting Project).
The Nation
Meet the Woman Leading the Charge Against Bail Reform in New York
November 8, 2022 | The murder of her son radicalized Madeline Brame. Now, the right has embraced her as the muse of the movement to quash the most progressive bail reform law in the US.
Dissent Magazine
August 16, 2022 | A raft of laws at the state level has given tenants new tools to fight eviction. But when it comes to the broader housing crisis, most elected leaders have done little more than kick the can down the road.
Gawker
The Goodby People is one of the Great California Novels
August 5, 2022 | A new reissue from McNally Editions is the perfect excuse to pick up Gavin Lambert's classic work.
New York Magazine
The 8-Hour East Village Standoff Against a Homeless-Encampment Sweep
April 7, 2022 | CURBED: Seven people were arrested after protesting the removal of the tents near Tompkins Square Park.
An Afghan Destination That Has Felt Like Home For A Quarter Century
Nov 1, 2021 | GRUB STREET: Balkh Shish Kabab House is a perfect kind of New York restaurant.
Protean Magazine
"Post-Crisis, Still-Crisis:" New York City's Violent Sweeps
May 9, 2022 | A conversation with John Grima, also known as Ramza, who has been subjected to repeated arrest and police harassment for camping near Tompkins Square Park.
The Baffler
Jan 31,2022 | An interview with Adrian Nathan West, author of the novel My Father's Diet.
Texas Monthly
Remote Work in Downtown High-rises Is Killing the Businesses in Houston's Tunnels
Jul 9,2021 | The city's subterranean shops are still feeling the pandemic's toll.
They Couldn't Show Up to Court in Person. Their Evictions Proceeded Anyway.
Mar 17, 2021 | Houston has become a hot spot for pandemic removal proceedings. For tenants such as Evelyn Powers, relief has been hard to come by.
A Southwestern University Frat Tried to End Confederate Traditions—and Was Suspended
Aug 17, 2020 | SU Kappa Alpha brothers believe they were disciplined for the content of a social media post; the national organization says they violated protocol.
Meet the South Texas Couple Who Kill Feral Hogs As a Public Service
Apr 20, 2020 | Robert and Vickie Lyle's lives revolve around hunting and trapping hogs. Wildlife refuge managers count on them to keep the destructive pigs in check.
At the Contemporary Arts Museum Houston, a Texan Explores What It Means to Leave Then Return Home
Nov 21, 2019 | Will Boone's first solo exhibition probes what the Lone Star State means to outsiders and insiders alike.
How Tattoo Artists Working on Austin's Bustling 6th Street Make Their Mark
Nov 12, 2019 | Every night of the week, revelers walk into Sacrament Tattoo to get inked.
The Texas Observer
'You See People With Mushrooms Growing Out Of Their Carpets': Tenants With Mold In Their Homes Have Little Recourse
Sep 9, 2021 | Incidences of mold in Texas homes exploded after the mid-February storm, which burst pipes and allowed moisture to seep into buildings' foundations at a rapid rate.
'No Justice, No Rent': After Winter Storm Uri, Tenants Go On Strike
Apr 1, 2021 | Tenants at Villas Del Paseo were without water for weeks after February's winter storm. Now, they're organizing to demand better conditions at their complex.
A Houston Art Exhibit Redefines 'Chopped and Screwed' Music
Mar 16, 2020 | DJ Screw's life and work act as a springboard for 15 mixed-media artists, reflecting ideas of identity and agency outside the mainstream.
Scalawag Magazine
The Southern Tenant Union Playbook
Mar 12, 2021 | Tenant unions are innovating solutions during this housing crisis, but in the South, they're also relying on tried and true methods.
The obvious solution to Houston's housing crisis: 'Just cease all evictions'
Dec 21, 2020 | Tenants facing eviction feel out of control across the South, but a collective humanitarian crisis requires collective response.